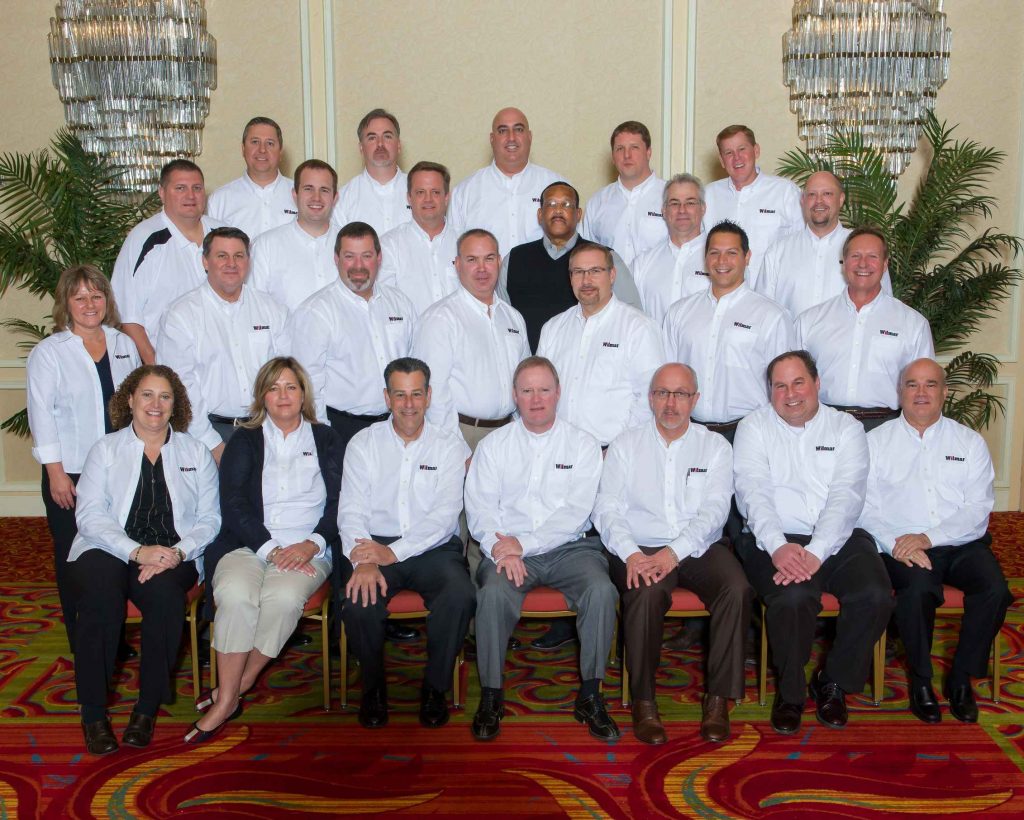 Denver & Colorado Springs Group Photography
Whether your group consists 3 or 3000 attendees, Event Work Photo has you covered. We know schedules can be tight on-location, so we specialize in speed and efficiency when photographing your group – while keeping the safety of your attendees at the forefront of the photo shoot.
On-site printing, fast-turnaround times, custom overlays and specialty folders are available options to enhance the uniqueness and quality of the final prints delivered to you.